January 6, 2023
Dear Elsmere Families,
Welcome back to a fresh, new year! What a beautiful opportunity to start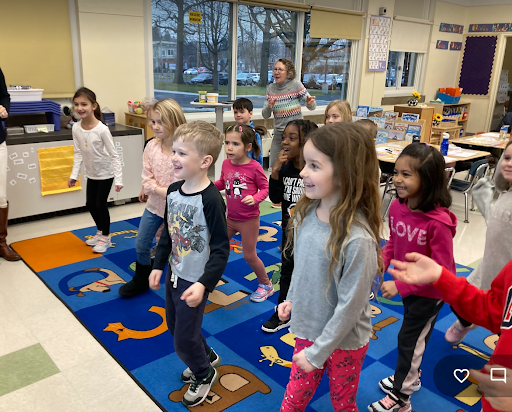 anew with goals to help ourselves be better people and to help our world be a better place. One common goal ties in very well with our school theme for the month: self-control. 
Children learn from our counselor that we all have strong emotions, and it is completely fine to occasionally feel angry, jealous, scared or otherwise upset. The important part is how we handle these feelings. Using strategies such as deep breaths, talking it out, drawing, etc can help resolve, rather than escalate issues. We are all in different places in our lives, with different strengths, goals and challenges. I have found this site to have a lot of practical suggestions for all types of issues. 
Some special events coming up this month include:
January 10th – 7pm – PTA meeting
January 16th  – MLKing day, no school
January  20 –   Silly Sock Day! 
6pm – Grade 4 and 5 Math and Science Night
Wishing you a lovely weekend! Enjoy some photos from the short week here.
Sincerely,
Kate Kloss