The Board of Education recognized Girls Field Hockey, Tennis, Swim & Dive, and Cross Country Teams for their outstanding accomplishments at the Board Meeting on December 21. Each student was presented with an Eagle pin in recognition of their achievements.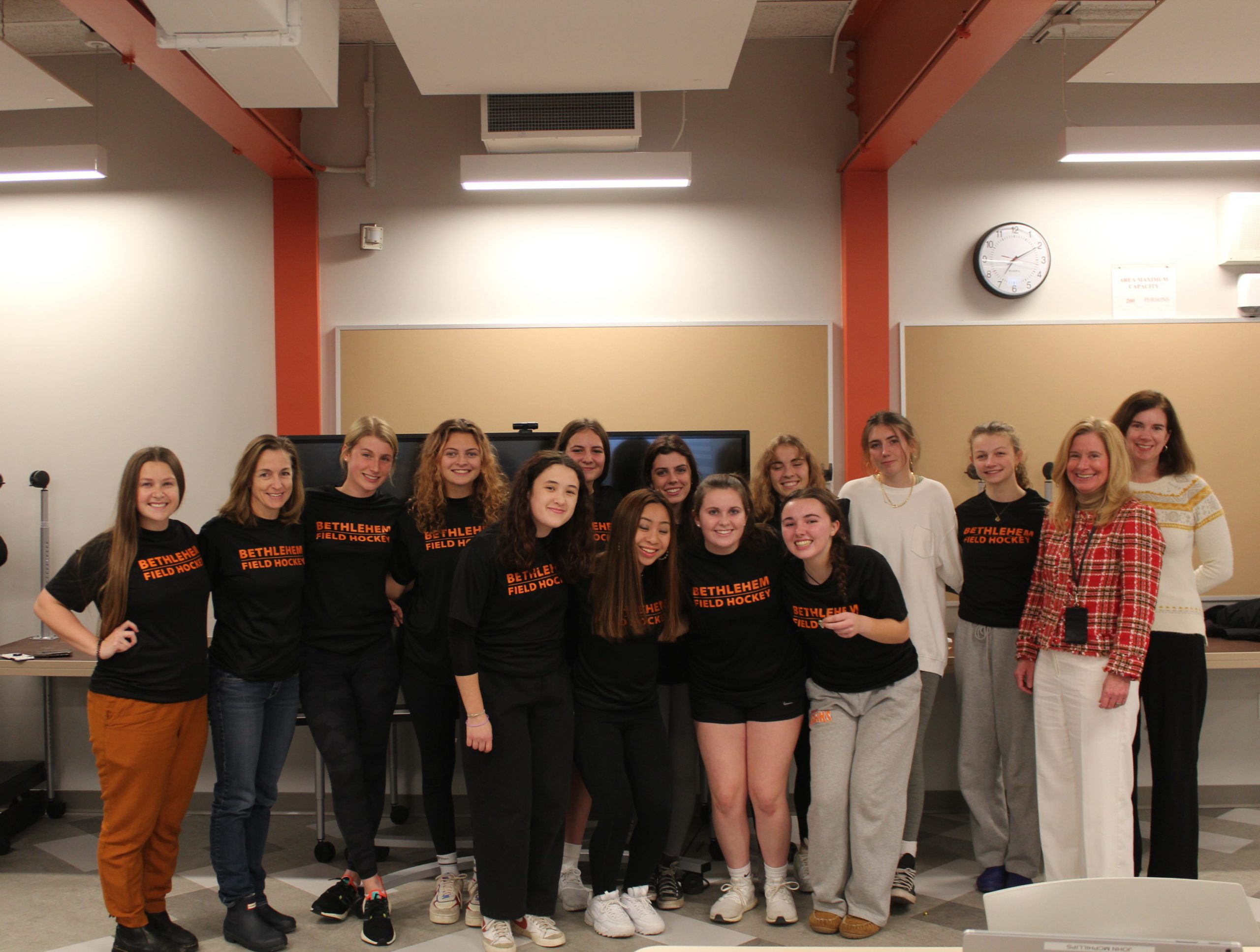 The Field Hockey Team defeated Shen 1-0, becoming Section II Division 1 Champions, marking the program's very first championship. The win gave BC an invitation to the state tournament where they played a great game before losing in the Regional Finals 1-0 to Scarsdale.
Congratulations to team players:
Elizabeth Austin, Grade 11

Haley Backlund, Grade 12

Grace Chrapowitzky, Grade 11

Jill DeCancio, Grade 12

Natalie DeSanti, Grade 10

Lauren Dudgeon, Grade 10

Avery Eick, Grade 10

Oona Ko Knight, Grade 11

Amelia Kuhn, Grade 11

Violet McDonald, Grade 9

Finleigh McClain, Grade 9

Caitlin McInerny, Grade 12

Clare Megahey, Grade 10

Agnes Potenciano, Grade 12

Katherine Qualia, Grade 11

Teagan Rosencranse, Grade 10

Rurika Suzuki, Grade 11
Coaching Staff: Dawn Austin and Kerrigan Roth.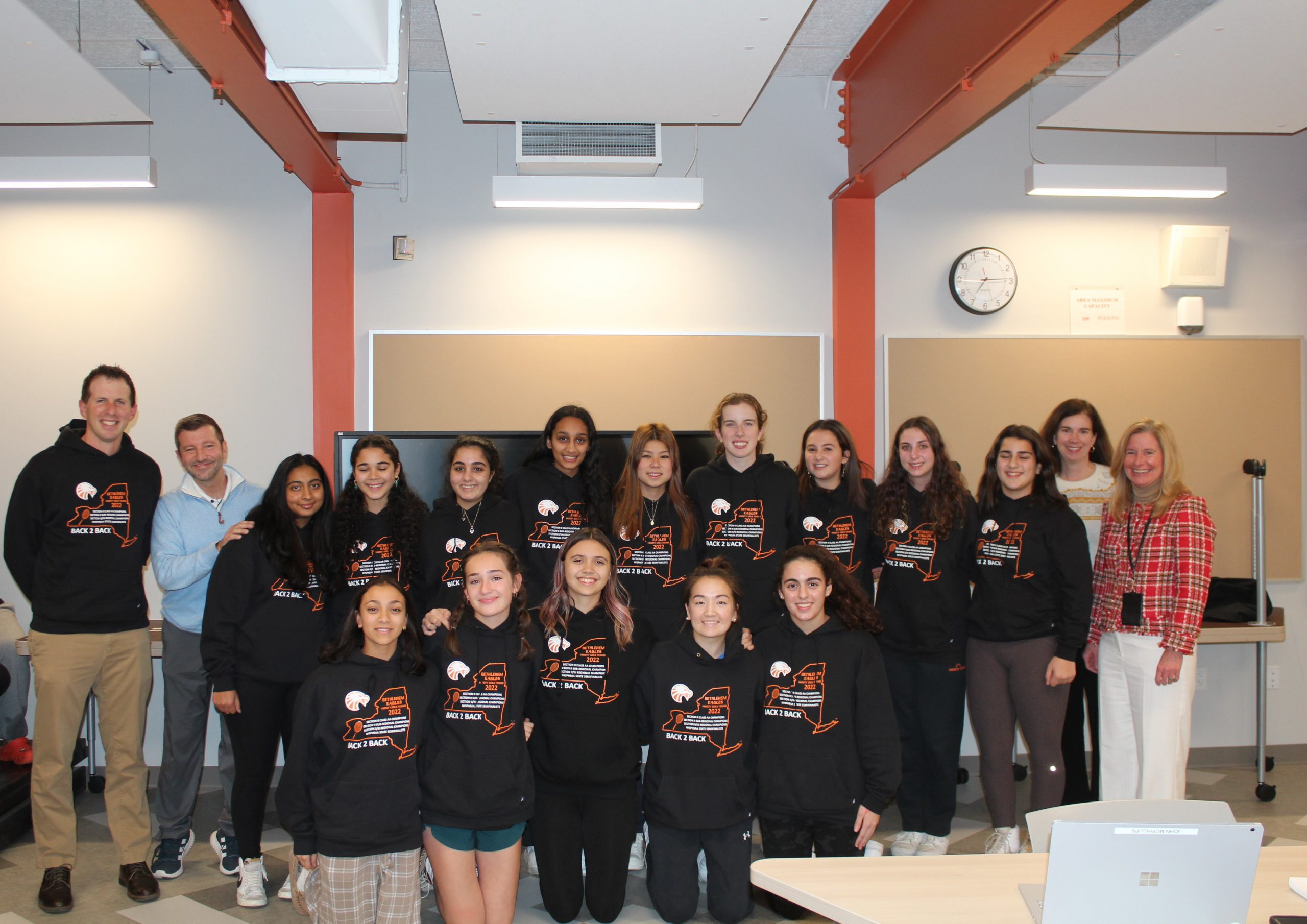 The Girls Tennis Team also won the Suburban Council championship with an undefeated record of 14-0. They went on to defeat Saratoga 8-1 in the D1 Sectional Finals, followed by a 6-1 Regional Championship win over Section 3 Baldwinsville. As a result, BC participated in the NYSPHSAA State Championships held at the USTA Center in NYC for the second consecutive year; there the Eagles were defeated by a tough Scarsdale team. Girls Tennis Coach Scott George was named Times Union's Tennis Coach of the Year.
Individual State Tennis Qualifiers were sophomores Anna Peles and Hope Brown.
Congratulations to team players:  
Elizabeth Amirbekian, 7th grade

Suzanna Amirbekian, 12th grade

Isabelle Brand, 10th grade

Hope Brown, 10th grade

Paige Davenport, 11th grade

Audrey Henson, 12th grade

Kripa Hongalgi, 10th grade

Natalee Huli, 12th grade

Shayna Huli, 10th grade

Rayka Kogut, 10th grade

Purvayi Patil, 10th grade

Zara Pattison, 10th grade

Anna Peles, 10th grade

Kirsten Phang, 11th grade

Nina Vargas, 10th grade

Genevieve Vollaro, 10th grade

Garima Yadav, 12th grade
Coaching Staff: Scott George, Dylan Davis, Deborah Davis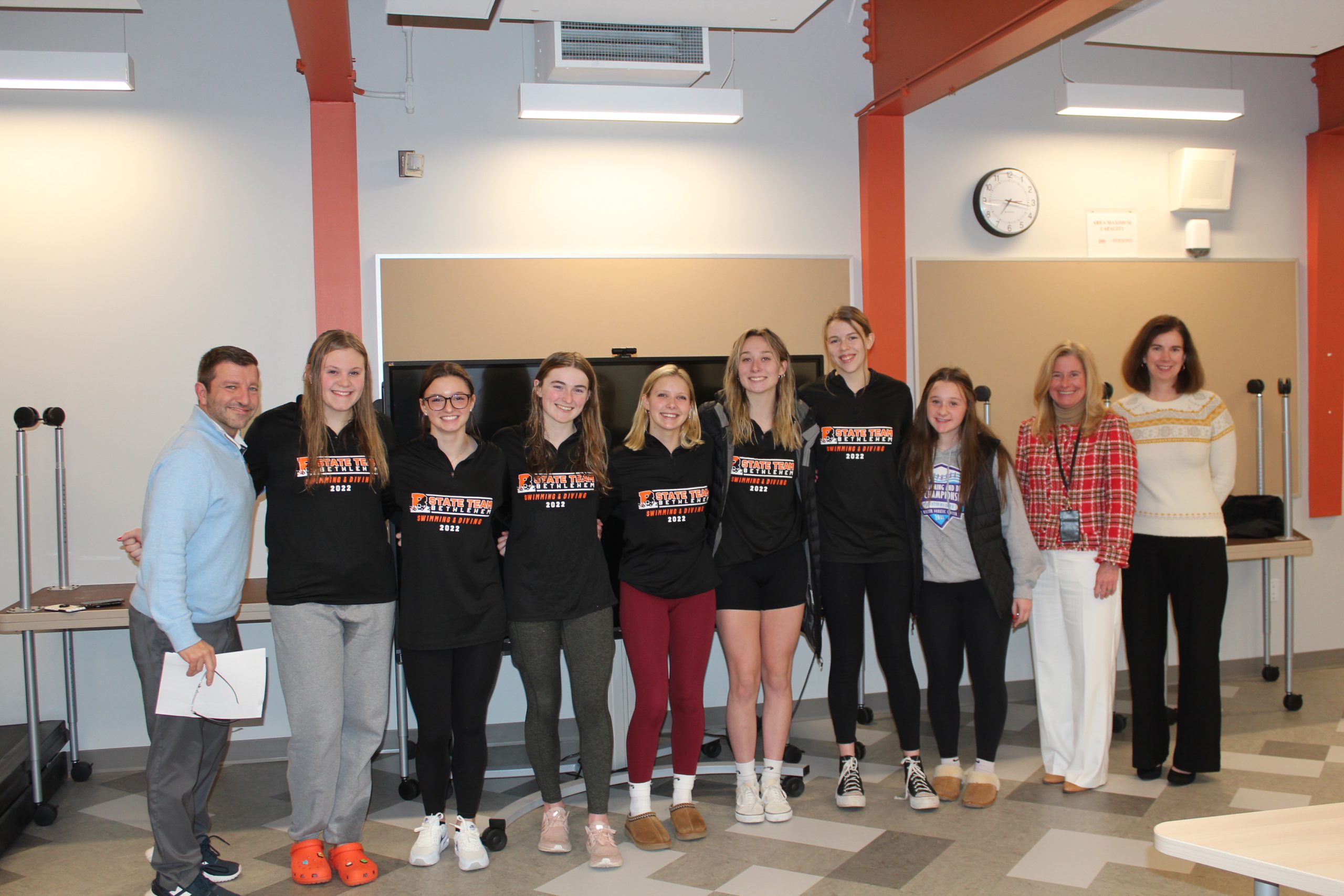 The Girls Swim & Dive team placed 3rd at Sectionals. For the 5th consecutive year the "Athlete of the Meet" at sectionals was won by a BC swimmer.
Congratulations to team members:
Katie Ferriera, Athlete of the Meet, state qualifier and section champion in the 200 IM as well as the 500, 200 medley and the 400 free

Olivia Skuza, 100 BR state qualifier and member of the 200 medley relay and 400 free relay teams

Courtney Sorbello, state qualifier in 200 medley relay, 200 free relay

Kayleigh Bigwarfe, state qualifier in 200 free & 400 free relays

Sarah Berasconi, state qualifier in 200 free and 400 free relays

Hannah Fronheiser, state qualifier in 200 medley and 200 free relays

Natalie Hopper, state qualifier in diving
Coaching Staff: Kerrianne Sanicola and Megan Planz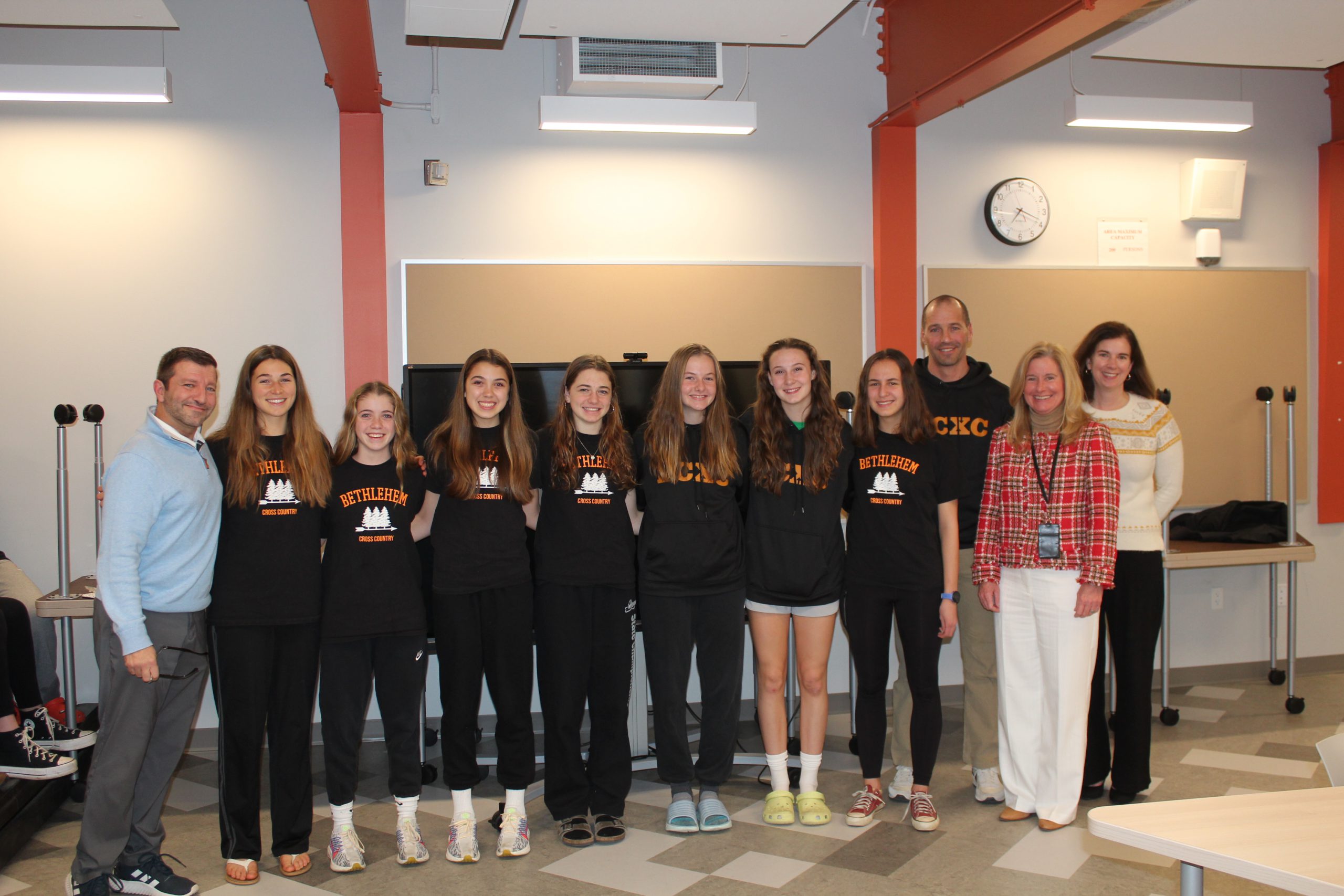 The Girls Cross Country team was ranked #21 in the US, and placed second in Section II Division 1 as well as second in the New York State Federation.
 Congratulations to team members: 
Riley Davis, NYSPHSAA state qualifier, Nike Cross Nationals Invitation, Portland, OR

Charlotte O'Meara, NYSPHSAA state qualifier, Nike Cross Nationals Invitation, Portland, OR

Olivia Deer, NYSPHSAA state qualifier, Nike Cross Nationals Invitation, Portland, OR

Kate Bannigan, Nike Cross Nationals Invitation, Portland, OR

Annie Bolke, Nike Cross Nationals Invitation, Portland, OR

Anna Chrapowitzky, Nike Cross Nationals Invitation, Portland, OR

Sarah Guyette, Nike Cross Nationals Invitation, Portland, OR
Coaching Staff: Tucker Chrapowitzky