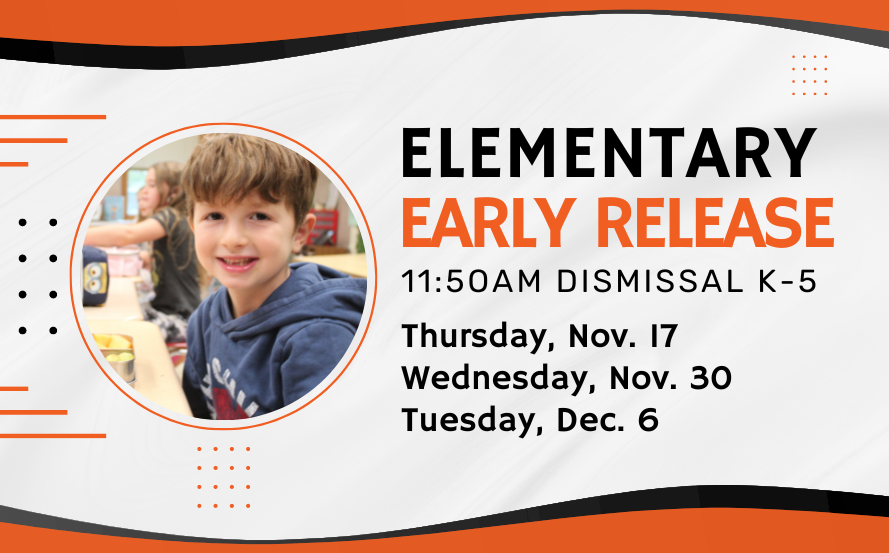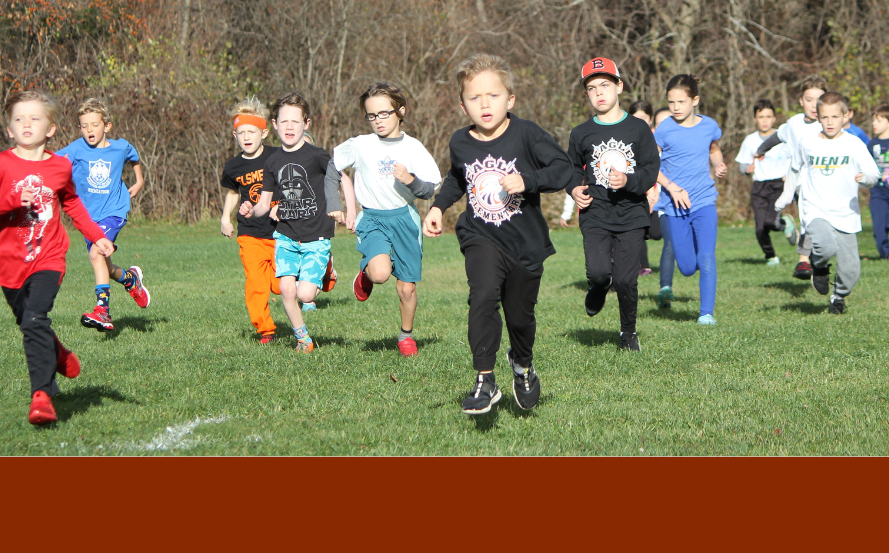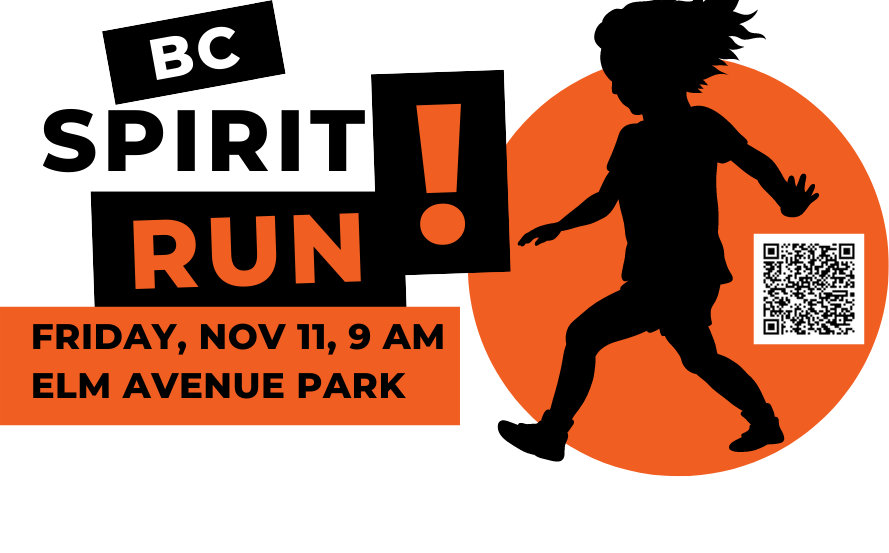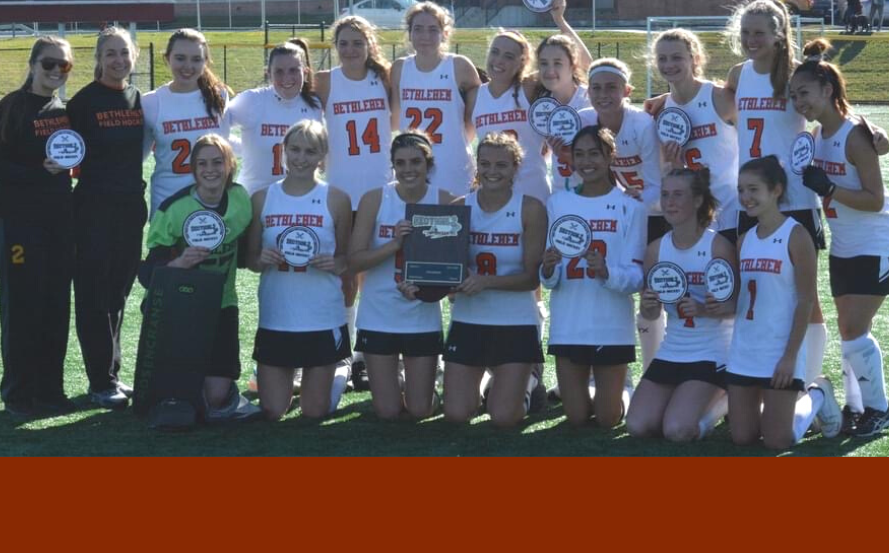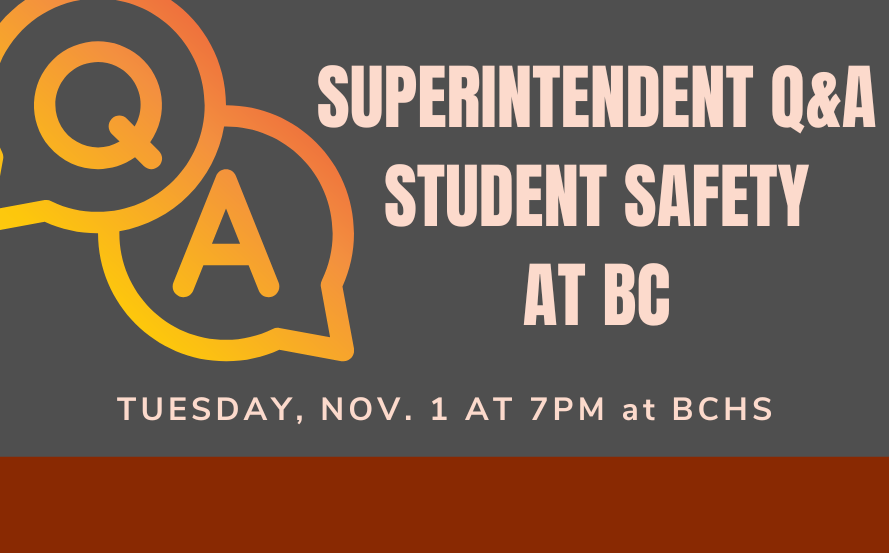 Students in the district's elementary schools will dismiss early on Nov. 17, Nov. 30 and Dec. 6. This is for K-5 only.
With the highest percentage of students participating in the K-5 Spirit Run, Glenmont Elementary School takes the first-ever trophy for most spirit. Check out photos and results from this event.
Registration for the K-5 Spirit Run is now closed.
The field hockey team advances to state regional play on Sunday, Nov. 6 when they face Section 1 champion Scarsdale at Mahopac High School. Good luck to all!
Ask questions and learn more about how the school and community are your important partners in keeping students safe.
Highlights
Third-grade students at Elsmere Elementary got quite the treat when students from the BC Barkery visited Mrs. Sericolo's class before Thanksgiving.
Calendar
December 6, 2022

K-5 11:50 a.m. dismissal

December 6, 2022


Slingerlands Staff Appreciation Luncheon

December 6, 2022 12:45 pm - 1:45 pm


December 7, 2022

Board of Education Meeting

December 7, 2022 7:00 pm - 9:00 pm
Bethlehem Central High School, 700 Delaware Ave, Delmar, NY 12054, USA

BCHS Room D-122 (This meeting was originally scheduled to take place at Slingerlands Elementary School)

December 8, 2022

Elsmere PTA meeting

December 8, 2022 7:00 pm - 8:00 pm


Theatre Without a Net (TWON) presents Sunflowers

December 8, 2022 7:00 pm - 7:00 pm
BCHS Auditorium

BCMS Grade 6 Concert

December 8, 2022 7:00 pm - 8:00 pm