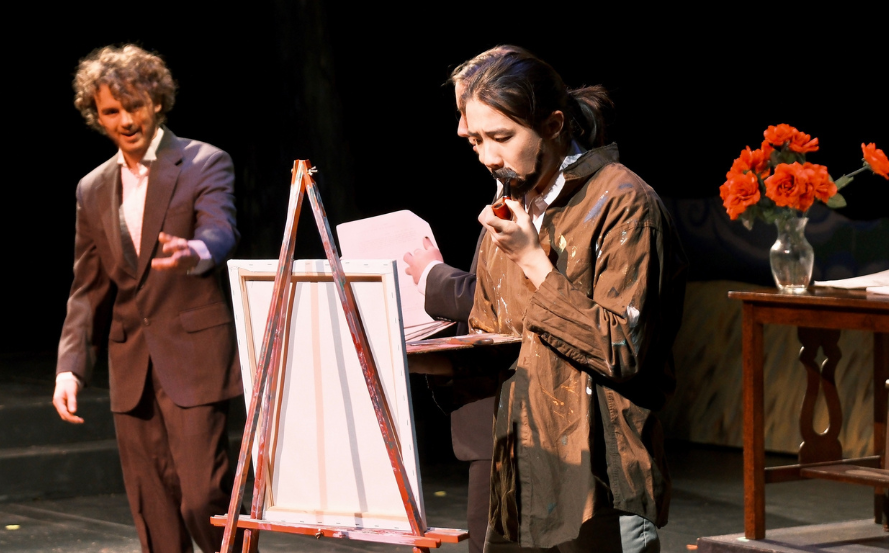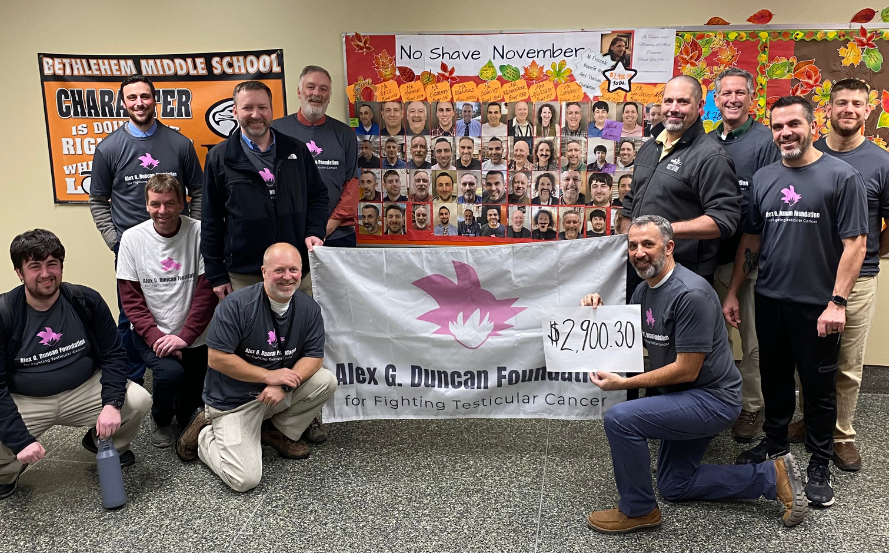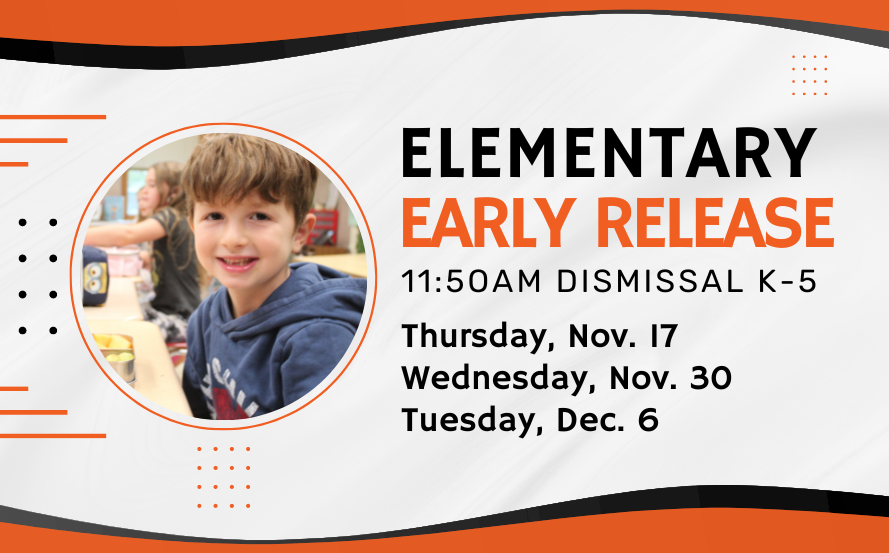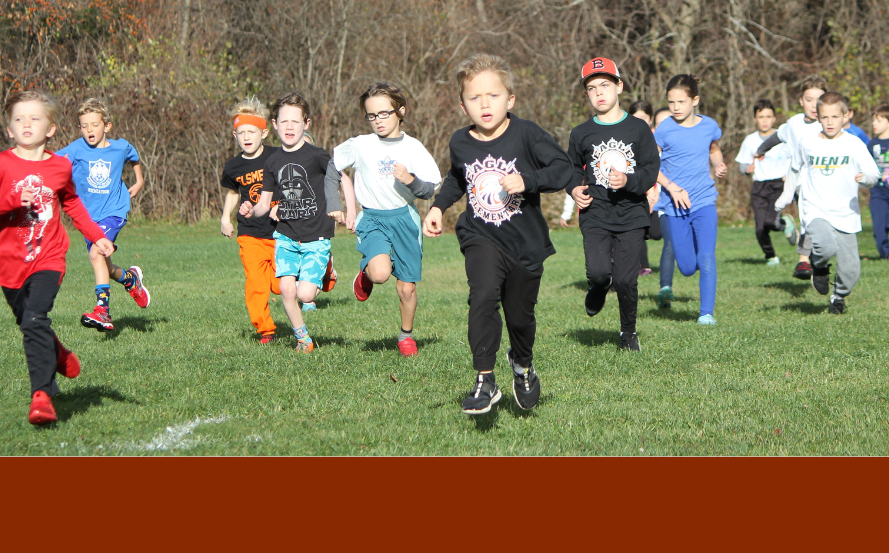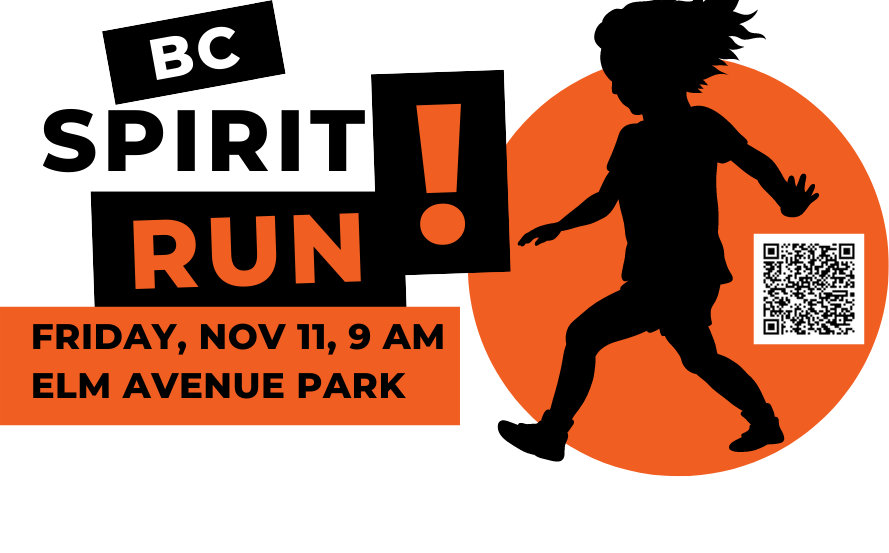 Don't miss Sunflowers, a new play about artist Vincent Van Gogh. Four performances at the high school. Tickets are $10 adults; $5 students.
Thirteen staff members at Bethlehem Central Middle School took part in No Shave November and what they have to show for it is much more than sporty new looks.
Students in the district's elementary schools will dismiss early on Nov. 17, Nov. 30 and Dec. 6. This is for K-5 only.
With the highest percentage of students participating in the K-5 Spirit Run, Glenmont Elementary School takes the first-ever trophy for most spirit. Check out photos and results from this event.
Registration for the K-5 Spirit Run is now closed.
Highlights
The annual BC Caring and Sharing Program is underway with schools collecting food donations and...
Calendar
December 9, 2022

Theatre Without a Net (TWON) presents Sunflowers

December 9, 2022 7:00 pm - 7:00 pm
BCHS Auditorium

December 10, 2022

Theatre Without a Net (TWON) presents Sunflowers

December 10, 2022 7:00 pm - 7:00 pm
BCHS Auditorium

December 11, 2022

Theatre Without a Net (TWON) presents Sunflowers

December 11, 2022 2:00 pm - 2:00 pm
BCHS Auditorium

December 13, 2022

Slingerlands PTO Board Meeting

December 13, 2022 6:30 pm - 7:30 pm


BCMS Grade 7 Concert

December 13, 2022 7:00 pm - 8:00 pm


December 14, 2022

Elsmere CAPER

December 14, 2022 6:30 pm - 7:30 pm