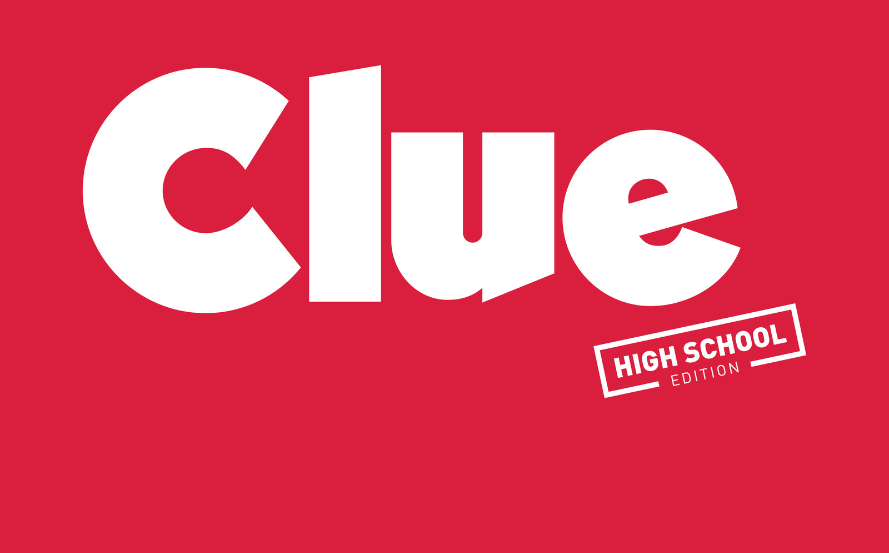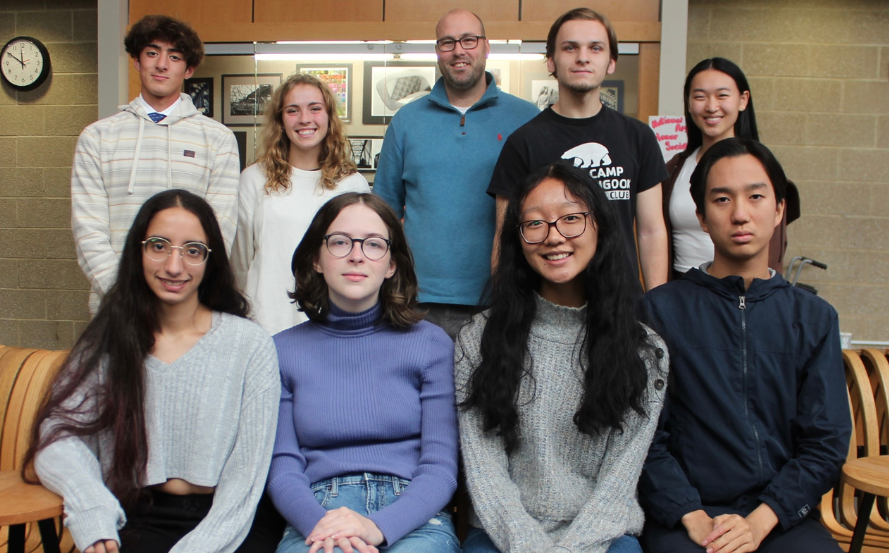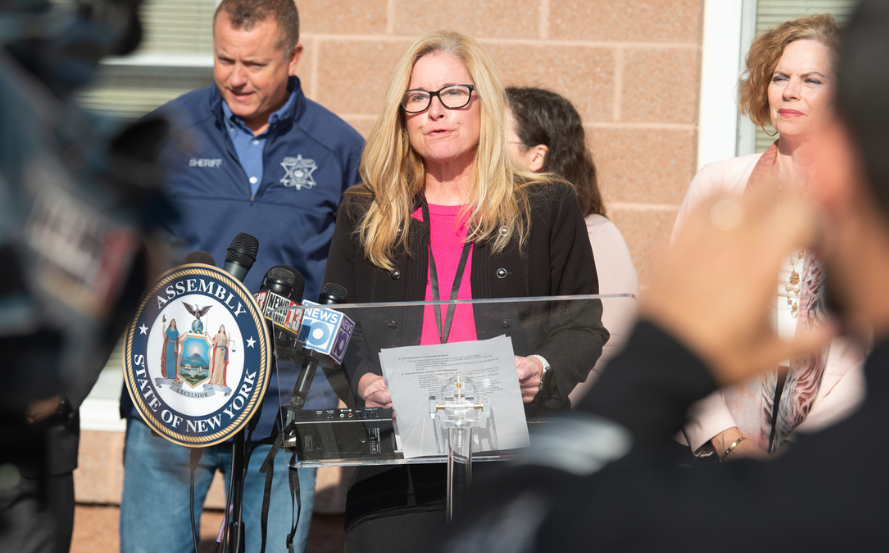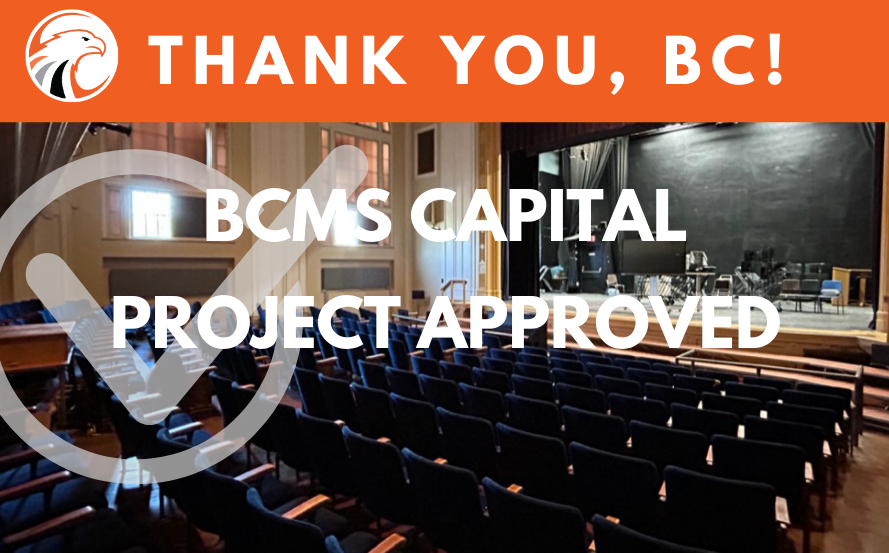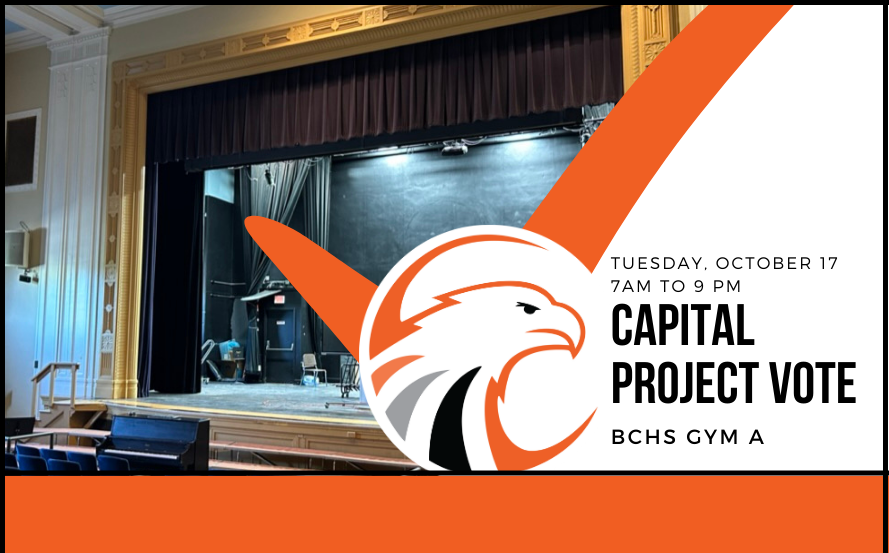 All your favorites including Miss Scarlet, Mrs. Peacock, Colonel Mustard, and Professor Plum and more take to the stage in this fun show at BCHS.
Congratulations to Eleanor Benzing, Grace Chrapowitzky, Eva Ho, Fay Hu, Edward Martin, Justin Mo, Isha Narang, Ryan Sood, and Norina Zhang!
New state legislation has been introduced that is aimed at protecting school grounds and critical infrastructure from unauthorized drone operations.
BC residents have approved a $4.6m capital improvement project for the BCMS auditorium by a vote of 958 to 225.
Residents will vote to use $4.6 million in the district's capital reserves with zero tax impact.
Highlights
Two BCHS students were published in the November 2023 issue of the Sociedad Honoraria Hispánica...
Calendar
December 1, 2023

Elementary early release ( Conference day

December 1, 2023 11:50 am - 11:50 am


December 2, 2023

SAT Exam at BCHS

December 2, 2023 7:45 am - 7:45 am
Bethlehem Central High School, 700 Delaware Ave, Delmar, NY 12054, USA

Hamagrael Craft Fair

December 2, 2023 10:00 am - 4:00 pm


December 5, 2023

Grade 6 Concert at BCMS

December 5, 2023 7:00 pm - 7:00 pm


December 6, 2023

Board of Education meeting

December 6, 2023 7:00 pm - 8:00 pm
Hamagrael Elementary School, 1 Mcguffey Ln, Delmar, NY 12054, USA

December 7, 2023

Elementary early release ( Conference day

December 7, 2023 11:50 am - 11:50 am