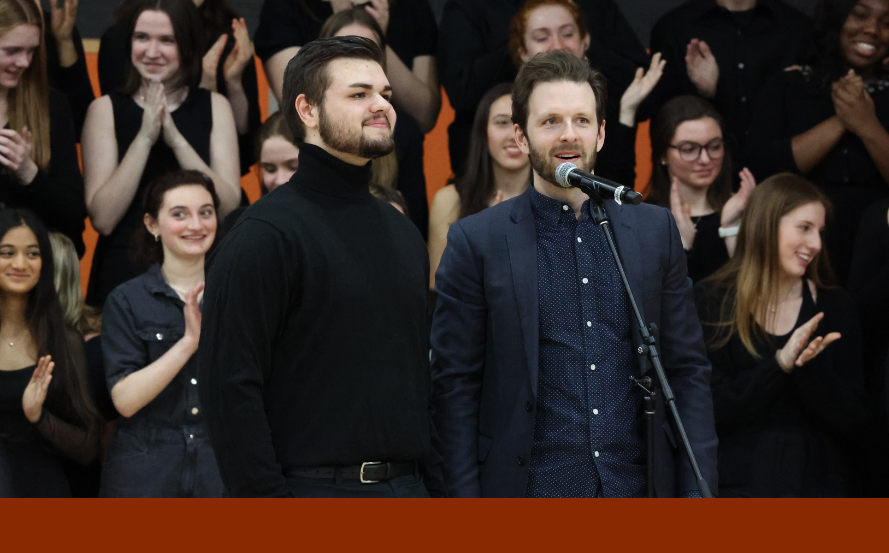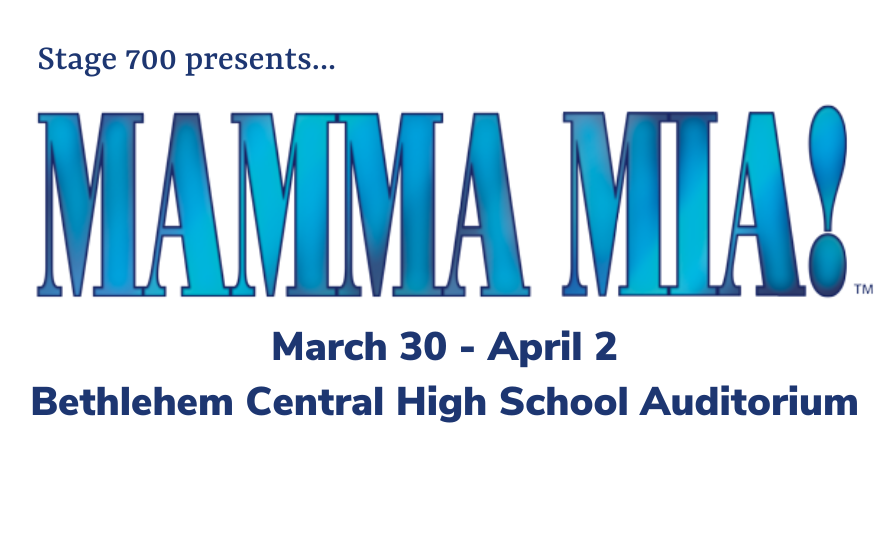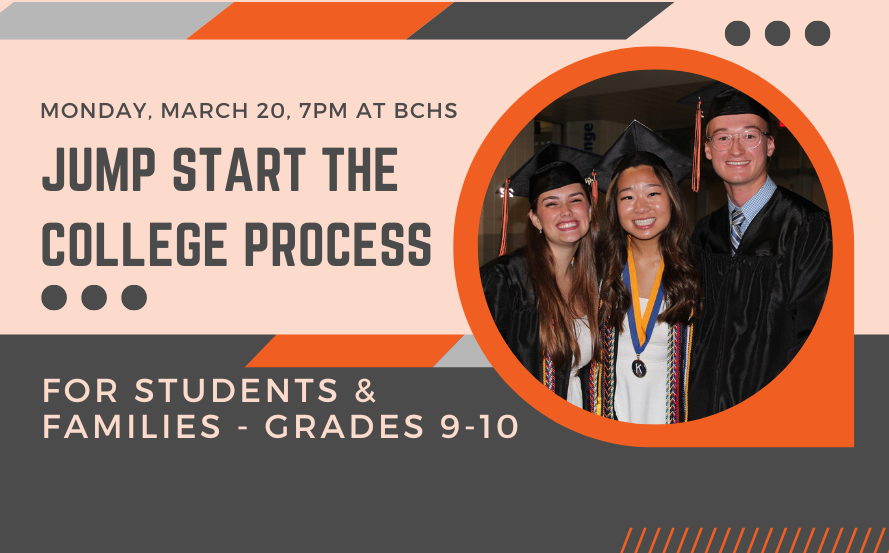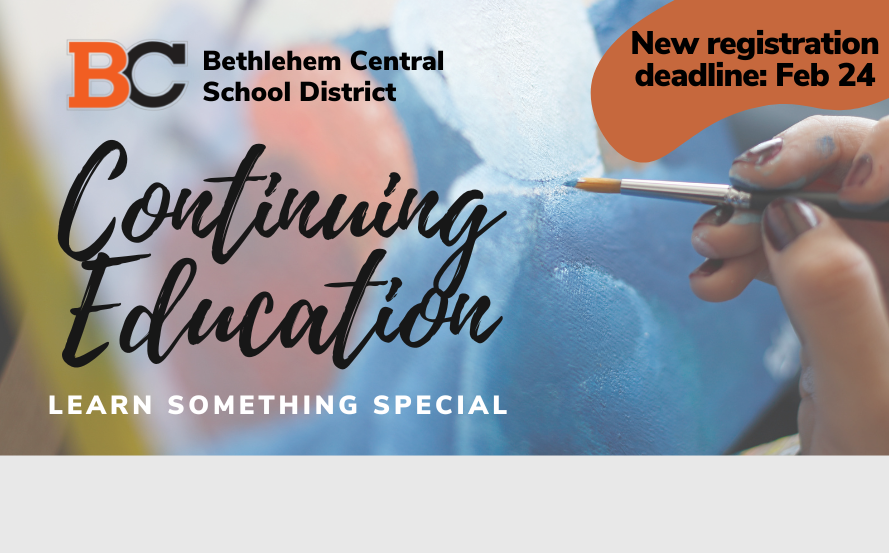 On March 16, 2023, the District Choral Festival made a triumphant return to Bethlehem after several years.
ABBA's timeless songs propel this enchanting tale of love, laughter and friendship, creating an unforgettable show. Don't miss it!
The Bethlehem Central High School Counseling Center welcomes John Young, Dean of Admissions at Hobart & William Smith Colleges to answer your questions about the college process.
Students at Elsmere and Hamagrael recently celebrated reading in a big way when they welcomed award-winning children's author Adam Gidwitz to their schools.
Get in shape, learn to dance, discover a new hobby. More than 30 spring classes to choose from. Deadline extended: register by Feb. 24.
Highlights
Four teams of BC Middle School students competed in the regional Odyssey of the Mind...
Calendar
March 27, 2023

Spring Sports Begin (MS)

March 27, 2023


March 29, 2023

Math & Science Night 4th & 5th Grade

March 29, 2023 6:30 pm - 7:30 pm
CAFETERIA

March 30, 2023

Glenmont Spring photos

March 30, 2023


Stage 700 Spring Musical - Title TBD, 7:00 p.m. (3/30-4/2)

March 30, 2023 7:00 pm - 7:00 pm
HS Auditorium

March 31, 2023

Stage 700 Spring Musical - Title TBD, 7:00 p.m. (3/30-4/2)

March 31, 2023 7:00 pm - 7:00 pm
HS Auditorium

April 1, 2023

Stage 700 Spring Musical - Title TBD, 7:00 p.m. (3/30-4/2)

April 1, 2023 7:00 pm - 7:00 pm
HS Auditorium