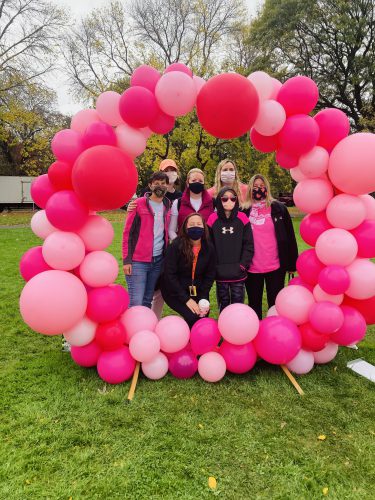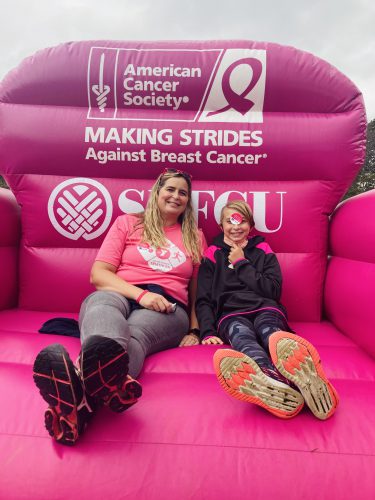 October is Breast Cancer Awareness Month and BC faculty and staff recently took part in the Making Strides Against Breast Cancer walk in Albany. In doing so, the team raised more than $1,000 to support the American Cancer Society.
The money raised by this group and others will be used to help fund groundbreaking breast cancer research and provide patient services like free rides to chemo, free places to stay near treatment, and help staff the American Cancer Society's cancer helpline. The toll-free helpline, (800) 227-2345, is staffed every minute of every day providing cancer information, answers and hope to people of all ages.
You can still support our BC team with an online donation. 
Thank you to our BC team and to the district's new K-12 Supervisor of Physical Education, Health and FACS Jennifer Murphy-Fries for organizing participation in this year's event.