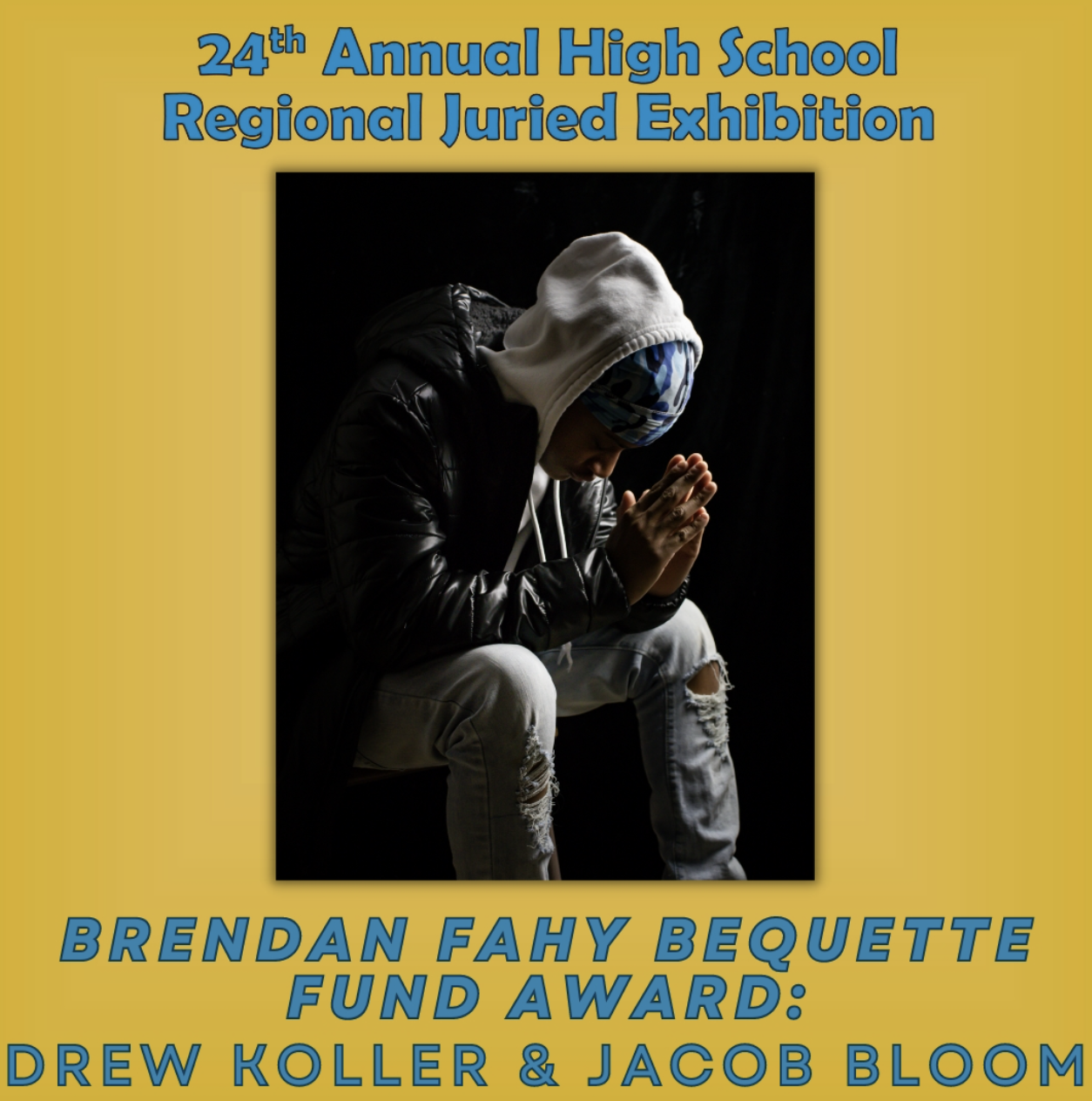 Six Bethlehem Central High School student artists were selected to have their work included at the 24th Annual High School Regional Juried Art Exhibition at the Albany Center Gallery. The jurors for this exhibition included Belinda Colón, Tony Iadicicco and Kim Tateo.
This year, 28 school districts submitted 573 works. Only 113 pieces were chosen, including nine from Bethlehem Central High School Students.The works can be viewed below. The featured artists were:
Sabrina Yu

Drew Koller

Jacob Bloom

Ansen Chamberlain

Rose Beberwyck

Natalie Bronchetti
The Brendan Fahy Bequette Award was presented to Drew Koller and Jacob Bloom by Assemblymember Patricia Fahy. Drew and Jacob also won the Nick Lightz Spotlight Award  for their piece "Contemplation".
Click here to virtually view the entire exhibit.
Congratulations to all six artists whose work was exhibited.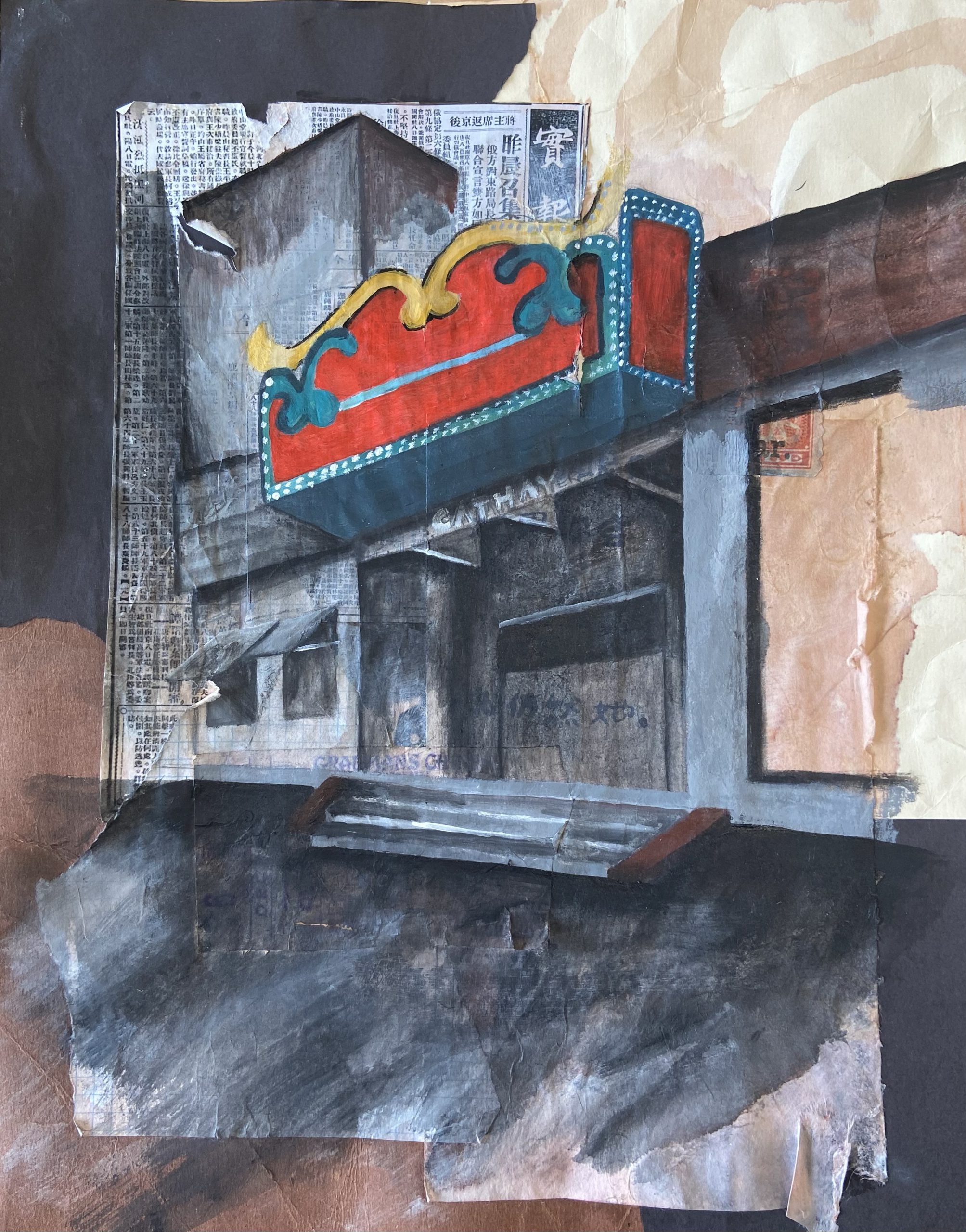 Sabrina Yu