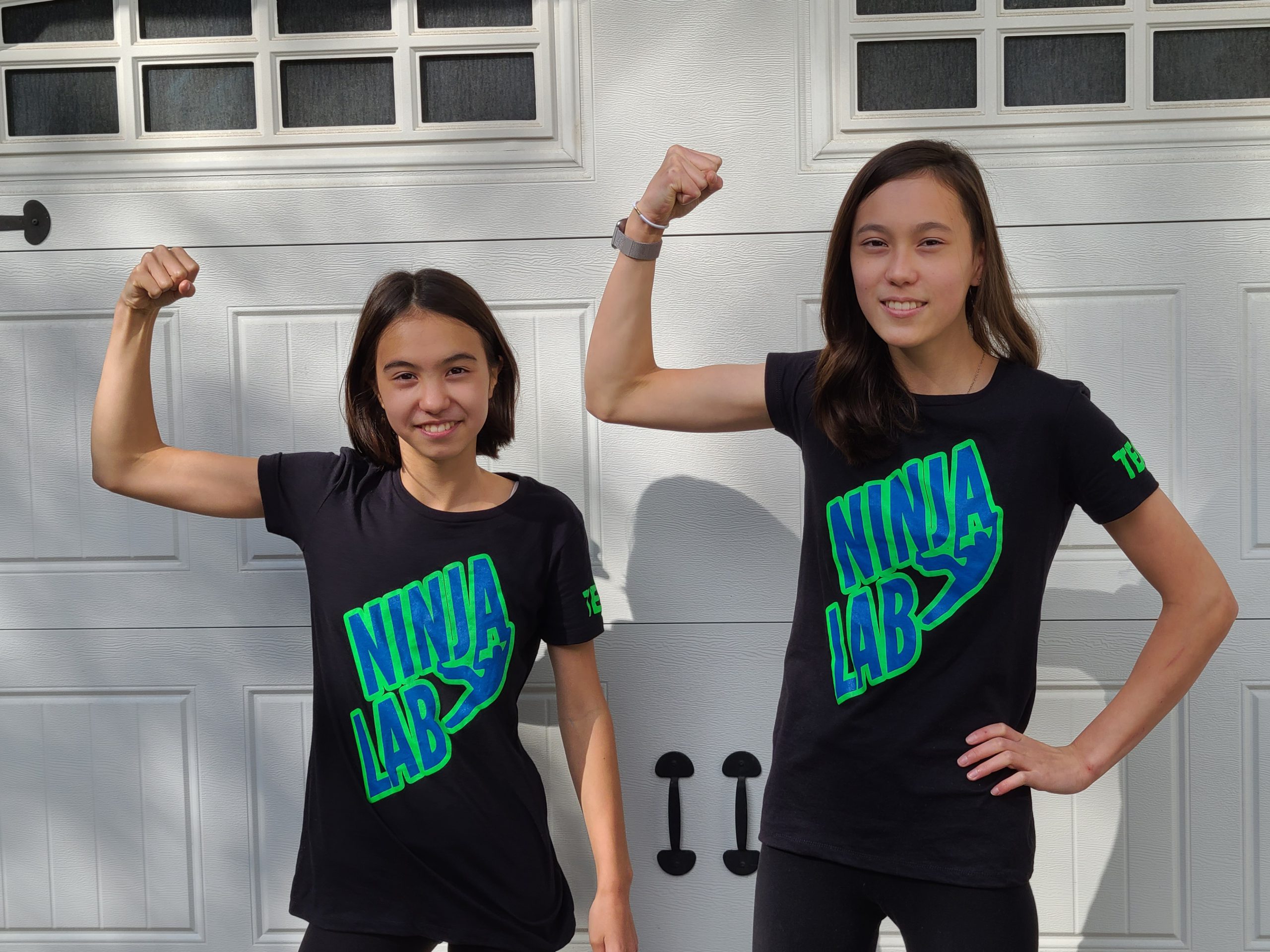 Two BCMS students recently excelled at the National Ninja League World Championship.
Esme Kobayashi and Sophie Kobayashi both participated in the National Ninja League (NNL) World Championship in North Carolina. The NNL is an elite series of competitions in which athletes must successfully complete as many obstacles as possible in a limited amount of time.
Esme finished in 18th place out of 136 competitors in the Pre-Teen division. Sophie finished in 10th place out of 80 competitors in the Teen division. 
Esme and Sophie both attended Hamagrael Elementary School, where physical education teacher Chris Berschwinger sets up a "Ninja Warrior Challenge" each year. 
Congratulations to Esme and Sophie!