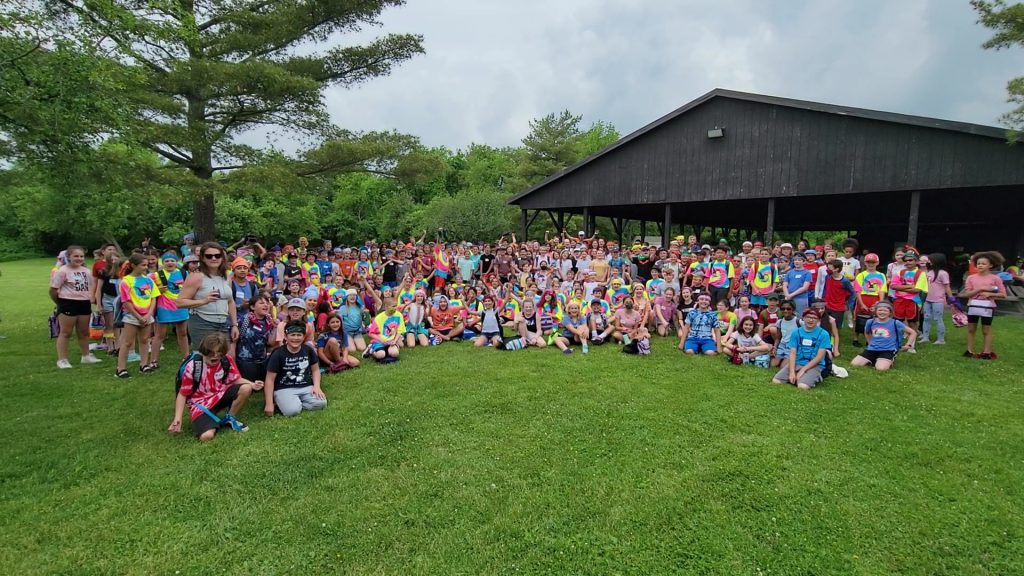 It's an event designed to help students heading to middle school get to know their peers from all five elementary schools so relationship-building is a little bit easier when they enter sixth grade in the fall.
Staffed by teachers, support staff, academic supervisors and plenty of volunteers, this year's Grade 5 Survivor Day at Elm Avenue Park was a huge success. Students took part in several icebreaker games and activities that reflect all four of the district's core values: academics, character, community and wellness. The group ended the day with lunch together in the park pavilion and shared many smiles and laughs along the way.
Thank you to all of our volunteers and to our Physical Education, Health and Family and Consumer Sciences department for making this a wonderful experience for our students. 
View the BCSD Grade 5 Survivor Day Photo Album on the district's Facebook page.