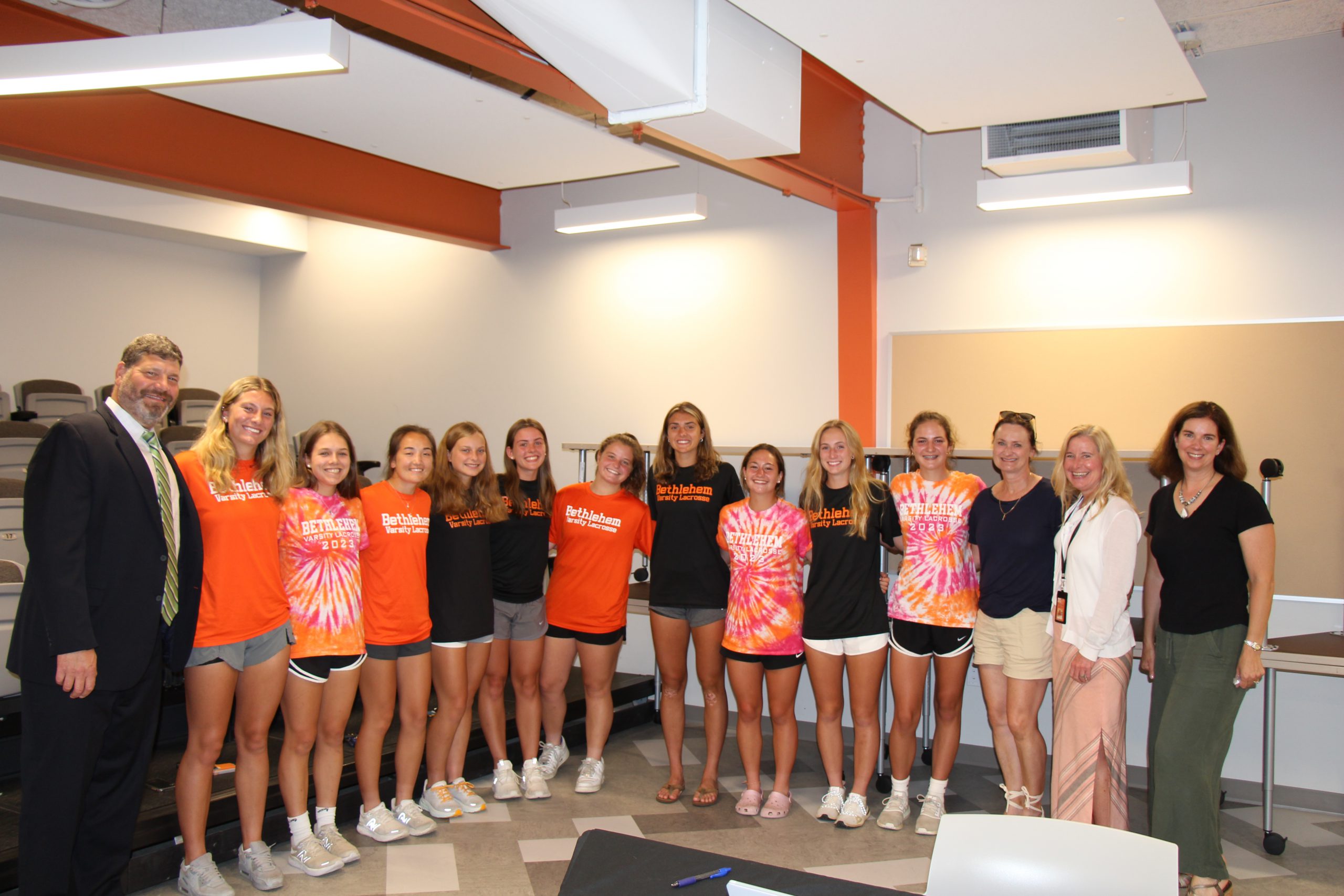 The Board of Education recognized Girls Lacrosse, Outdoor Track and Field, Unified Basketball and Boys Tennis Teams for their outstanding accomplishments at the Board Meeting on July 6. Each student was presented with an Eagle pin in recognition of their achievements.
The girls Lacrosse team were undefeated Regional Champions. They defeated Niskayuna 12-6 in Section 2 Class B Championship, they went on to defeat Yorktown 7-6 in the Section 1 Sub-Regional and Minisink Valley 9-6 in the Regional. Their season came to an end when they were defeated in the Class B State Semifinal against Section 5's Victor.
Congratulations to team members:
Maeve Conway 

Gabrielle Grellin

Addison Daggett

Natalie DeSanti

Riley Donovan

Avery Eick

Brianna Fabian

Alexis Hartson

Sophie Klein

Ellie Kopplin

Caroline Marrotta

Clare Magahey

Nina Palella

Kirsten Phang

Violet Piccicinni

Katherine Qualia

Lauren Sinue

Kait Tietjen

Madeline Ward
Managers: Michael Carson & Owen Conway
Coaching Staff: Dani Blanchard & Erin Jones
Congratulations to Coach Dani Blanchard who was named the Adirondack Region USA Lacrosse All American Coach of the Year.
The Unified Basketball Team were Section 2 Division Finalists.
Congratulations to team members: 
Duncan Bartholomew

Liam Bartholomew

Vincent Blendell

David Bloom

Alexa Burger

Dustin Crandall 

Andre Cridlig

Adam Fox

Joey Furlong

Luke Inglis

Soham Joshi

Leah MacLaughlin

Jaina Rakoczy

Christian Revai

Ned Reynolds

Henry Rulison

Racine Thiam

Andrew Trowel

Matthew Vichaiwattana
Student Coaches: Paige Davenport, Anna Walston, Hannah Laurenstein and Kelsey VonWedel. 
Coaching Staff: Sean Mooney
The Girls Outdoor Track & Field's Lindsay Farmer was the Section 2 Champion in Triple Jump and the NYSPHSAA Qualifier. 
Congratulations Lindsay Farmer!
Coaching Staff: Darnell Douglas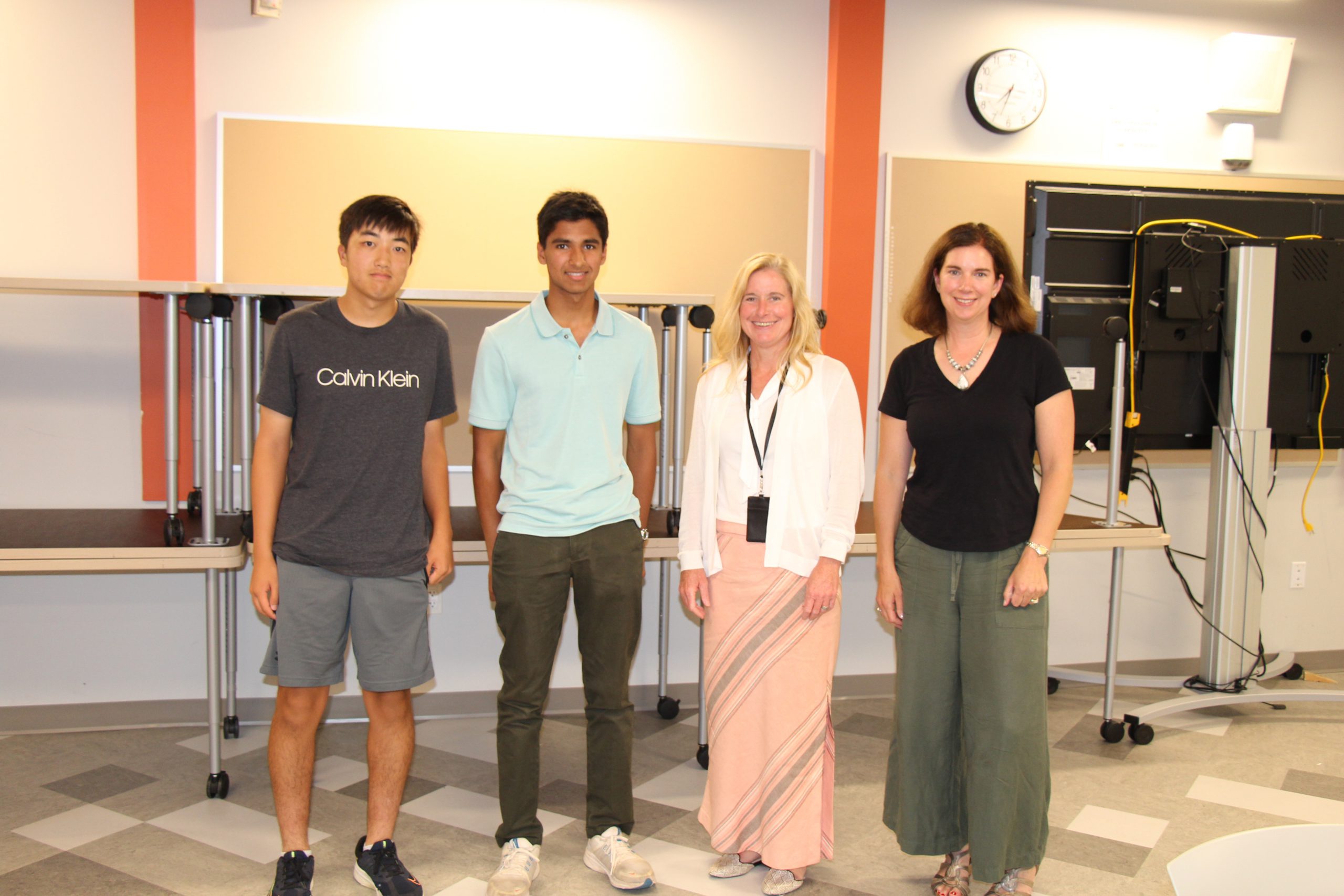 The Boys Tennis doubles team Aadi Ojha and Ian Jin  placed third in Sectionals and were a part of the 14-1 Regular Season Undefeated SC Champs/Section Finalists Team.
Congratulations Aadi Ojha, Ian Jin!
Coaching Staff: Steve Smith