Not registered in Aspen yet?
On the Aspen login page, under Login ID you can select "Request an account." From there you with be able to set-up an account to use the online registration.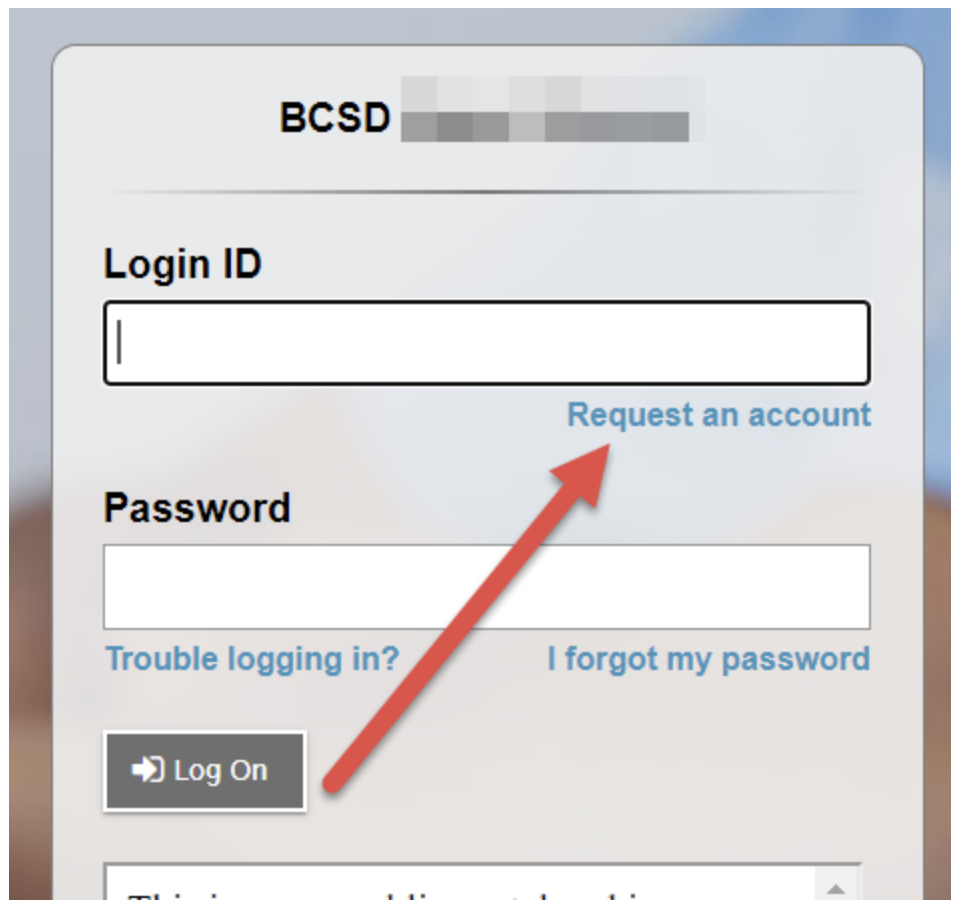 Follow directions below to begin registration process
Already have an Aspen account?
Go to your "Family" page
On the right-hand side there is an area labeled "Start a new Online Registration." Click on "Initiate" and it will walk you through the process.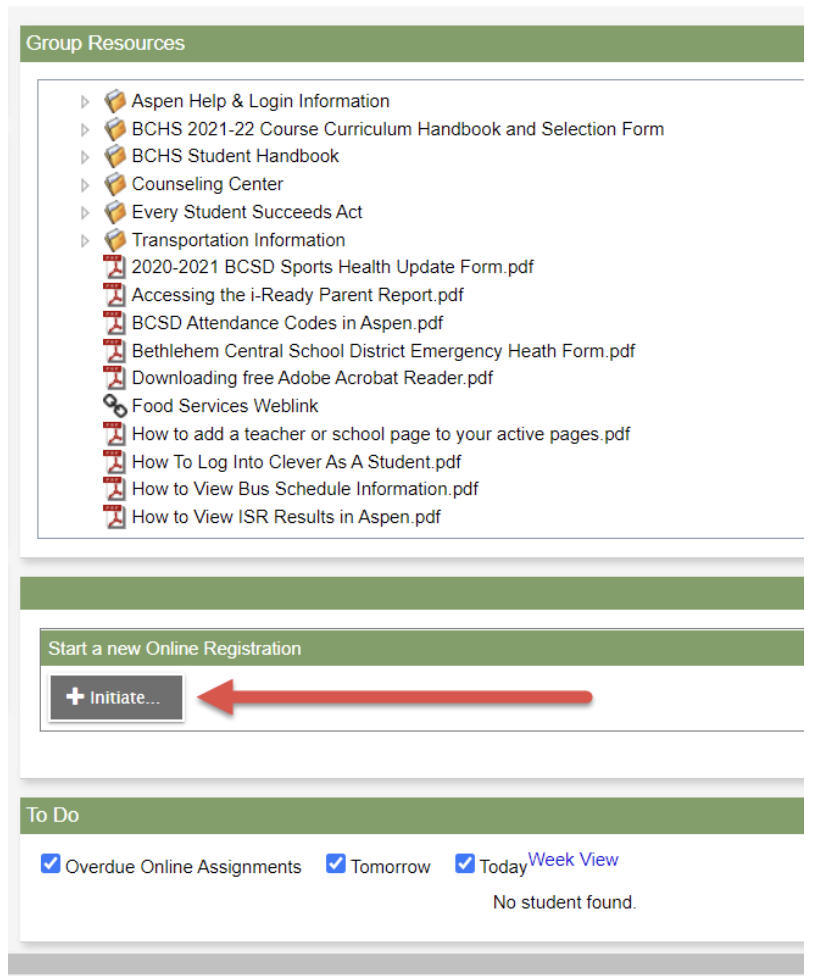 You will be able to upload your "Important Additional Required Documents" directly into Aspen as part of the registration process.