On School Budget Vote Day, May 16, students in grades K-5 will have an opportunity to cast their own votes as part of Kids Vote, Too! While they will not be able to decide on a district spending plan for next year, they will be able to take part in the democratic process by voting for the positive message stickers they would like to see used at their schools in 2023-24. The stickers were designed by students at each of the district's five elementary schools.
Kids Vote, Too! will take place at the high school from 4 p.m. to 7 p.m. on Tuesday, May 16. 
On the Kids Vote ballot are the following designs:
Kindness is Cool at BC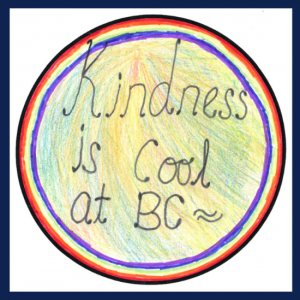 Bethlehem is Kind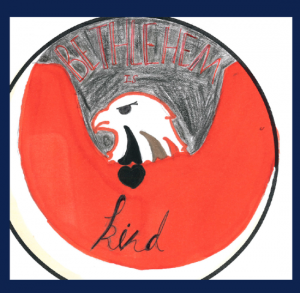 Bethlehem Cares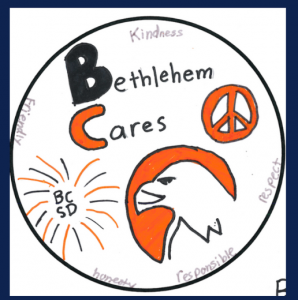 Kindness Matters at BC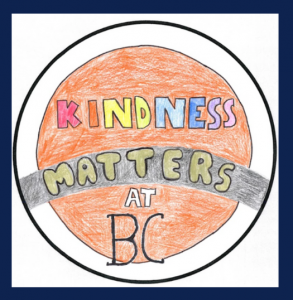 BC Likes You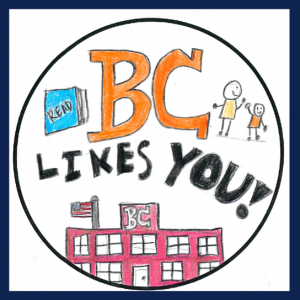 More information about the May 16 Annual Budget Vote and Board Election.