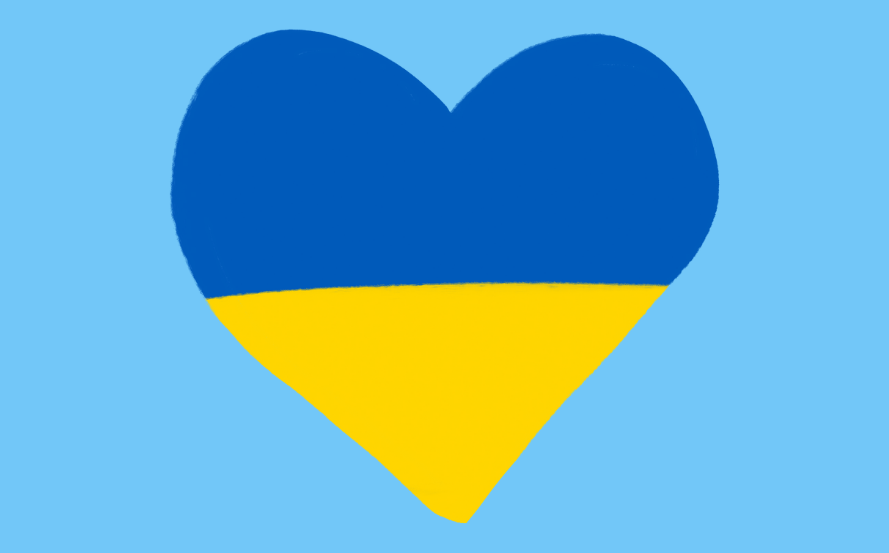 A message from the Capital Region Ukrainian community…
Thank you to everyone who donated medical supplies to help the people of Ukraine. As of March 21, a total of 26 pallets of humanitarian aid were collected throughout the Capital Region and shipped overseas. Your donation has aided this effort, and we appreciate your generosity. 
There will no longer be a school-based collection of medical supplies for Ukraine. As of now, the best way to support this effort is through monetary donations to offset high shipping costs.
While the school collection is ending, medical supplies are still being accepted at various Ukrainian churches throughout the Capital Region through April 1. The list can be found below.
Additional ways to get involved and help the people of Ukraine can be found on the 518 Ukrainians Facebook Page
Medical supplies can still be dropped off at area Ukrainian churches thru April 1
Bandaids/bandages
Antibacterial wipes/creams
Burn cream
Antifungal cream
Burn pads
Neck braces
CPR masks
Disposable gloves
Emergency blankets
Gauze
Hydrocortisone cream
Backpacks 10 x 19 x 14
First aid kits
Thank you for supporting this BCHS-led effort!