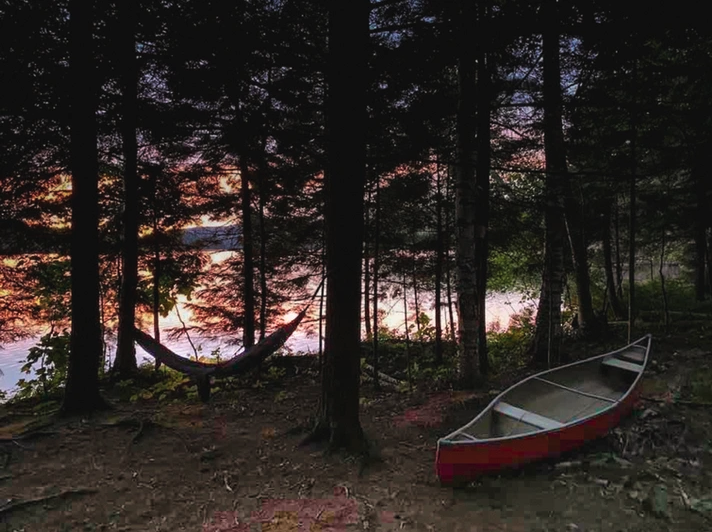 Ten Bethlehem Central High School students will have their artwork featured in The Festival of Young Artists at the Saratoga Performing Arts Center. The annual juried exhibition presents student artwork, poetry, and live performances ​featuring hundreds of young dancers, singers, and musicians. ​
The work of the BC students will be celebrated in person on Sunday, June 4 from 2 p.m. to 5:30 p.m.  at SPAC.
The Festival of Young Artists is a free community event that is presented annually at SPAC to celebrate hundreds of the Capital Region's brightest young actors, dancers, musicians, singers, poets, and visual artists.
The event is free and open to the public-sign up here. SPAC's grounds will be transformed into a festival of student pop-up performances, fine art displays, food stands, poetry slams, games & activities, and free ice cream provided by Stewart's Shops! At 4:30 pm, hundreds of young artists will gather to present a show-stopping concert on SPAC's main stage, featuring large-scale productions that combine music, song, poetry, visual art, and dance.
The BC students' work can also be viewed in a curated online gallery space that provides a platform for student artists in the region to share their artistic visions and achievements with the community.
View The Festival of Young Artists online gallery
Congratulations to our featured student-artists. They are: 
Ava Furgele
Zachary Price
Silas Elliot
Katie Bannigan
Teagan Rosencranse
Owen Karmel
Jason Middendorf
David Santalis
Evelyn Saunders
Maya Queenan