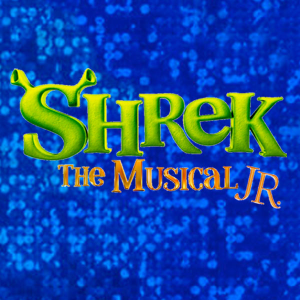 Beauty is in the eye of the ogre in Shrek The Musical JR., based on the Oscar-winning DreamWorks Animation film and fantastic Broadway musical. It's a "big bright beautiful world" as everyone's favorite ogre, Shrek, leads a cast of fairytale misfits on an adventure to rescue a princess and find true acceptance. Part romance and part twisted fairy tale, Shrek JR. is an irreverently fun show with a powerful message for the whole family.
Shows will be January 18-21 in the BCMS Auditorium. Students wishing to participate should note the following dates:
September 22 – After school info meeting for interested students
September 27 – After school audition workshop
Week of October 2 – Auditions
Week of October 9 – Rehearsals begin
October-December – Rehearsals are only scheduled M-W-F from 3 p.m. to 5 p.m. Not everyone will need to be at every rehearsal, only the ones you are scheduled for.
January– Saturdays will be added to the rehearsal schedule and evening rehearsals the week leading up to the show
All specific dates, times, and locations will be updated on our musical website.
Please note: If a student plays a sport, has other commitments, or is on the fence about participating, we encourage them to attend the Sept. 22 meeting so that they have all the info about the musical before they make a decision.
For student questions prior to 9/22, please contact our Director, Lindsay Dashew: ldashew@bethlehemschools.org